How Successful Can You be when Playing Slots Tournaments?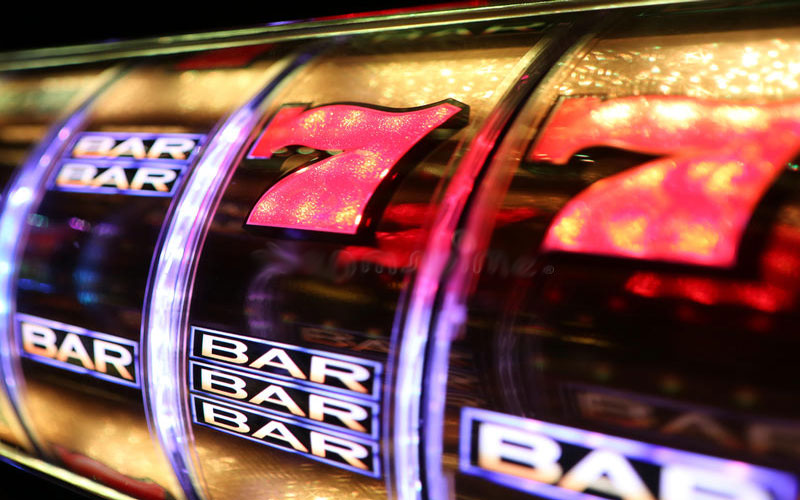 Everyone loves a good competition. Competing with other people to see who comes out on top is exciting an exhilarating. There are many things in this world that you can compete over, and one of those things is money. There are many tournaments at casinos that take place, and they take place over multiple games. You will even find that slots tournaments are sometimes held by casinos. They are not as popular or as big as poker tournaments, but can you win money playing slots tournaments? It is possible, but wins are less skill based, and the payouts are not as large.
Analysis of Your Tournament Profit Potential
When you enter a slots tournaments, your profits should be measured in terms of expected value or EV. EV refers to the amount you are expected tin based on buy-ins. For example, freerolls always have a positive EV, because they give you the opportunity to win money without taking on any risk. As a result, the worst case scenario is you break even, and best case you win the tournament, making a significant profit. You can check sites online to see which new bonuses were added recently.
With that in mind, you might think that it is always a good idea to play freerolls. While they are great, freerolls cost something other than money, your time. Tournaments that allow freerolls are more likely to have large player pools, and as a result, they take much longer. Additionally, since fewer players bought into the tournament, there will be a smaller prize pool. So, you could spend hours on a tournament and even if you got first place you might only win $100. You also need to meet the wagering requirements to withdraw freeroll winnings which complicates things.
Conversely, tournaments which require buy-ins have a much better prize pool to player ratio. However, they force players to win to make a profit. It is also important to keep in mind that slots are not as skill based as card games. You can get an edge, but that edge is capped at around five percent.
Let's look at an example of how difficult it is to make money in slot tournaments. If you only play $10 tournaments and you consistently have a five percent advantage over the field, you will need to play 1000 tournaments to win $500. As you can see, that is not a lot of money for the amount of money you are putting in. So, you should only be playing slots tournaments for fun rather than to make a lot of money.
How Can You Increase Your Edge?
While slots are not skill based, there are a few things you can do to improve your chances of winning tournaments. Firstly, many tournaments are timed, so if you learn to spin the reels faster you will have more chances of winning. This will give you a slight edge over your opponents over a large sample size.
You can also increase your odds by playing the featured game before the tournament. Do this to familiarize yourself with the betting options and potential winning strategies. Worst case scenario you will determine the best ways to make bets and you can formulate a game plan.
Should You Play Slots Tournaments?
If you are looking to plays slots tournaments to make money, then you are better off switching to games like poker or blackjack. Those games can be learned and mastered to the point where you can make substantial amounts of money. Unfortunately, that is not possible with slots tournaments. Instead, you should only play slots tournaments if you are looking to pass time and have some fun.